Mannequin Envy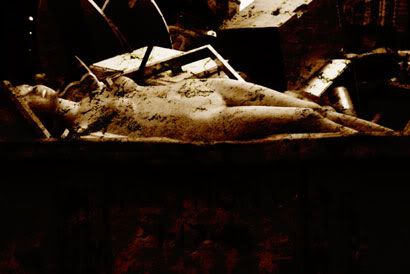 Mannequin Envy has included me as their featured artist in their new issue! Thanks a lot, Jennifer, and thanks to Alex Nodokopa for the fabulous interview and write up. If you go you can see a bunch of my stuff, but you can also check out Mr. Lineberger's poem "Dancing With Hart Crane" in the same issue. And the collage in which he stars, "Give Me Liberty, or Give Me Spartanburg" appears alongside his poem, which I think is pretty cool.
Uhm, I would post a link but I don't know how. So tell me how if you know and I'll do it, but otherwise you can just look over to your right and click on the link under there.
Cool. I guess I can call myself an artist now.
*